–

Scroll for featured work ︎






Stuckness

– Performance art films exploring creative block
How does it feel to be stuck? Is there a way to experience it without feeling worthless? Can the body in motion help?
Stuckness
is a two-year collaboration with University of the Arts London that strives to reframe creative block. Through workshops, performances and films, we intend to offer a new vernacular for students to discuss this frustrating and disorientating state.
We see being stuck in your work not as something to turn away from, but rather to be understood, challenged and moved through.
HARDCARE
– Artistic enquiry into non-normative care experiences
HARDCARE explores the fringes of care; that which is kept hidden from view or seen as deviant. It rejects care as soft and passive, and acknowledges the hardship involved in some acts of keeping well. HARDCARE proposes new language and aesthetics for care.
The socially-engaged work, devised by David McGovern, makes visible people, acts and places of care that sit outside the norm. HARDCARE acknowledges the tenacity involved in living with chronic or undiagnosed illnesses, the potential care provided by sex workers, and the ability for any one of us to find care through unofficial sources. HARDCARE is a radical reimagining of how we view looking after each other and ourselves.
Visit hardcare.net to learn more. The work is ongoing, and was recently awarded funding by Arts Council of Ireland.
–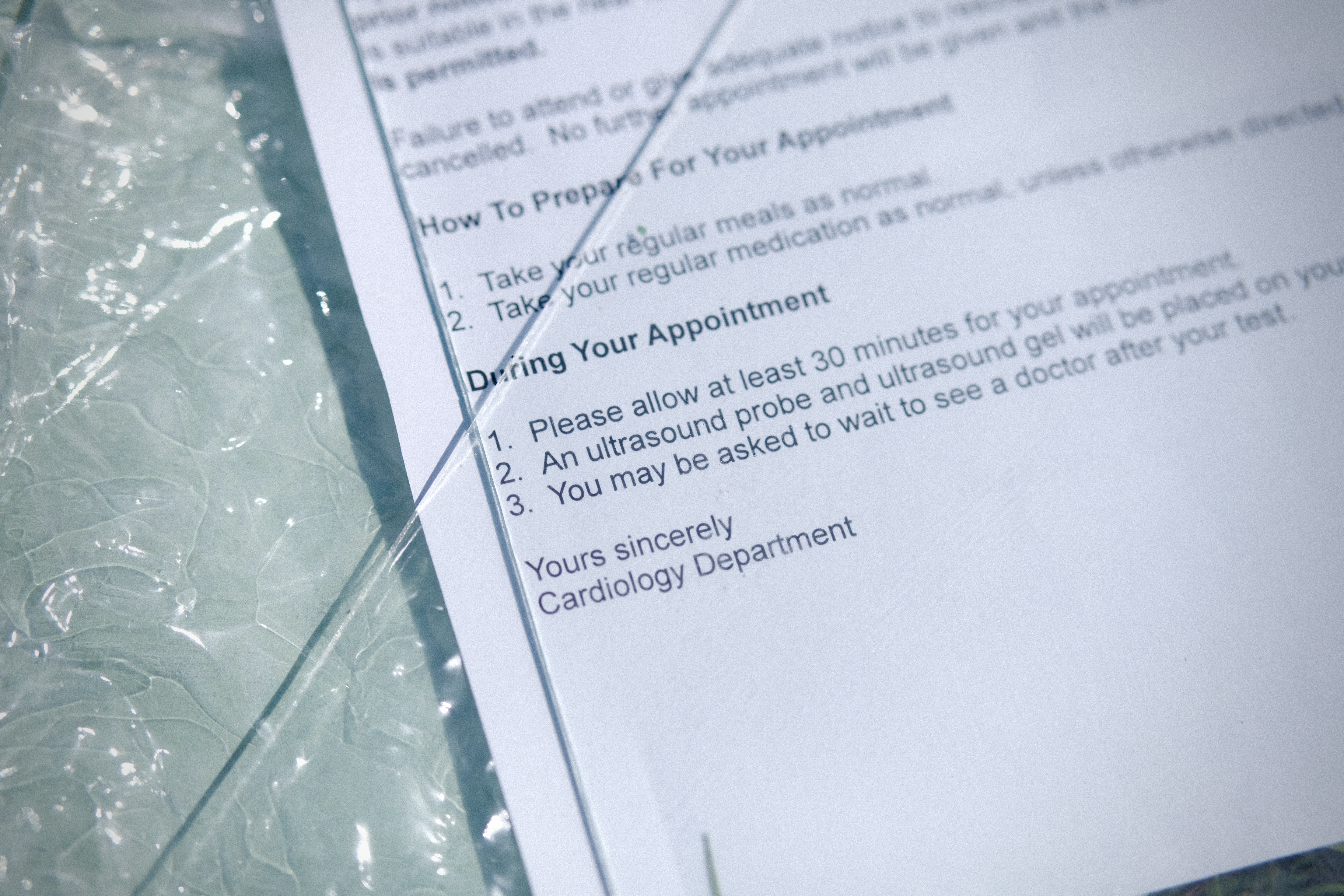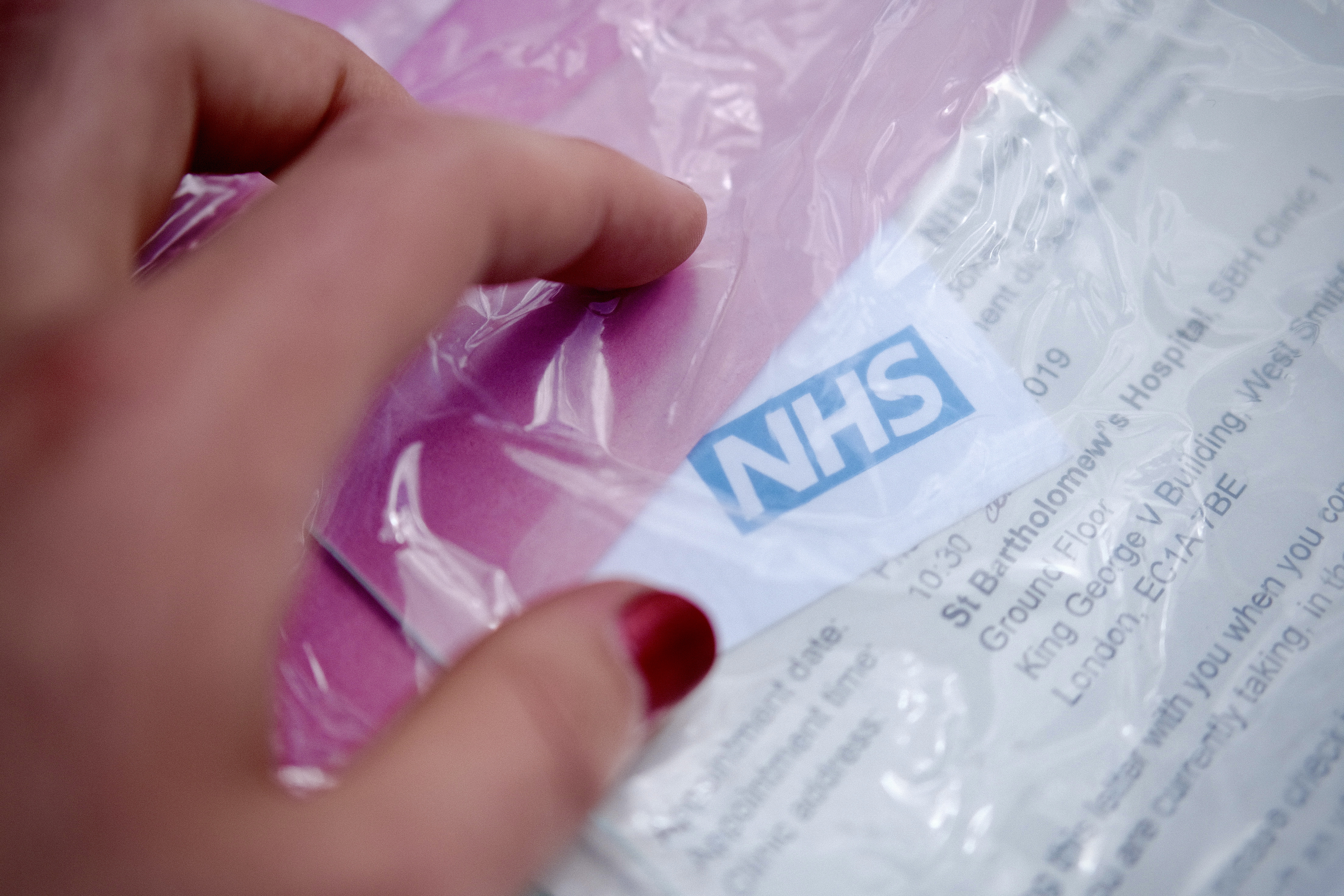 The Machine Forgets
– Experimental sci-fi short reflecting on memory
Memory is complicated. It contains our abilities, our experiences, our achievements and in many ways, ourselves. We remember simple moments in life, and extraordinary times. However we also keep our fears, prejudices, traumas and doubts in our memory. What if we just focus on how we are in the present moment, and no longer be tethered by our past?
The Machine Forgets (忘却機) was shot between Nepal and Japan. The work was exhibited at Studio Kura and Arts Itoya in 2020 in Kyushu, Japan, and screened at Design Festa in Tokyo later that year.
An extract of the film can be viewed here
–